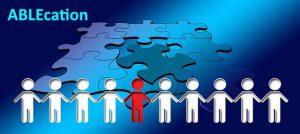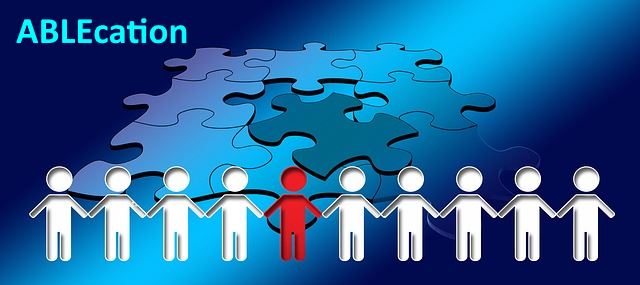 ABLEcation is a business unit of Roger Layton Associates, a specialist IT training company based in Johannesburg, South Africa.
Within the ABLEcation business unit, we have a passion to help persons with disabilities improve their lives through accessibility features which are available within various Microsoft technologies, including Windows 10, Office 365, and Office Desktop.
Access to technology is a key theme in this current time, promoting inclusion in all aspects of our world and our work. The computer technologies are universally available in today's world, and significant progress has been made in ensuring that all people on this planet can gain access, even though they may have limitations which must be accommodated.
We all have contact with persons with various disabilities, including visual, hearing, communications, physical, and intellectual. Whereas these persons were previously sidelined by technology, Microsoft has created products which mainstream accessibility, and make computers available for all.
However, these technologies are themselves more than trivial to use and to develop proficiency, and thus it is necessary to match the accessibility features to the needs of the individual, and this is where we have excelled – finding the right mix of what can make a difference in the lives of persons who can benefit from easier ways to do things.
Our experience, specifically in working with special-needs learners, is that the learners themselves are pushing to learn more, through gaining a freedom to act in this world through technology which they did not have previously. Whereas computers are a useful tool for all of humanity, they are an essential tool for persons with disabilities, and are helping to level the playing field, ensuring an inclusive society.
We provide a range of services to support the introduction of these technologies:
auditing of the organisation / school to determine the strategy for enhancing inclusion
training of support personnel and teachers – to assist with the training or persons with disabilities, most especially learners
using our models to create a unique strategy for each individual, and a learning trajectory for them
ongoing monitoring of the individuals to ensure that they are growing in their capacity to use technology as a means to create a freedom from their barriers